Passive real estate investing gives you all of those advantages for much less work. Although you might end up with more modest returns than you would with active investing, you'll get your foot in the investment door without needing expert-level skills and experience. Similar in function to a mutual fund or an exchange-traded fund , a real estate investment trust lets investors buy shares of REITs, and the company manages those funds across a portfolio of properties.
With a lack of home inventory, especially single-family homes, because of rising interest rates, many have opted for rental options while waiting for those mortgage rates to come down. They're looking for what has become a scarce and increasingly expensive option. You must carry out your own risk assessment before committing to either passive or active real estate investment. Remember that anytime you're considering new investments or real estate purchases, you'll need to pay close attention to your finances. When doing underwriting, lenders will take a close look at your financial activity, including your credit score, large purchases or new lines of credit. You can learn how to invest passively in real estate in just a few steps.
Passive real estate investment takes a significant level of comfort and confidence if you're handing off the bulk of responsibilities and management to others. Ask yourself whether you're okay with letting go of control over your investments. If you're less comfortable with the idea, look deeper into how much control and work you want to give to your investments. Balances a portfolio with investments divided into separate low- and high-risk assets to help weather market volatility, but maintain growth. Pooling your resources with other investors or buying mutual funds allows you to buy more stable real estate assets than you could afford on your own.
Maybe you're forward-thinking and want to build up your retirement assets, or maybe you want to cushion your monthly take-home with passive income. Either way, clearly define your goal for passive real estate investing and determine how much money you're willing to put into it. You won't need to bring expert-level investment knowledge because REITs, crowdfunding and real estate funds often have professionals who already have the important experience and skills. Crowdfunding is a popular investment option and works pretty much the way it sounds. An investor or a developer identifies a real estate investment opportunity and then pools the resources and capital of other investors.
The Benefits Of Passive Income Over Managing Your Investment Property
This will help you build an investment budget with clear direction while accounting for the amount of risk you're able to take on. However, since they're publicly traded on major stock exchanges, their performance can be impacted by broader market volatility. Traded REITs also command a "liquidity premium" for being freely tradable, resulting in lower average dividends. This content is for informational purposes only and is not intended to be investing advice. The Goose is a newly constructed four-bedroom, two-bathroom home in the town of Farmington, a suburb of Fayetteville, Arkansas. The property features an open-concept floor plan, a kitchen with granite countertops and stainless steel appliances and an attached two-car garage.
Further, private equity funds lack any sort of liquidity for as long as 10 years. Enter your email address to be the first to know about new offerings for real estate, startups and other alternative investments with strong potential returns. Shareholders in all Arrived rental properties are paid quarterly dividends from rental income.
We cannot ensure the accuracy of the data provided from any Solicitor. The Goose is an intriguing property purchased pre-construction from a home builder for $251,000 that has been recently revalued by an independent appraiser at a 26% property value appreciation to $317,000. Arrived claims that pairing that appreciation with the magnification from 50% leverage and The Goose represents an instant 38% increase in equity appreciation. An investor will often buy a property in an established area, redevelop it, and sell it for a profit. Your credit score is a three-digit number that's used to predict how likely it is you'll pay back money you borrowed.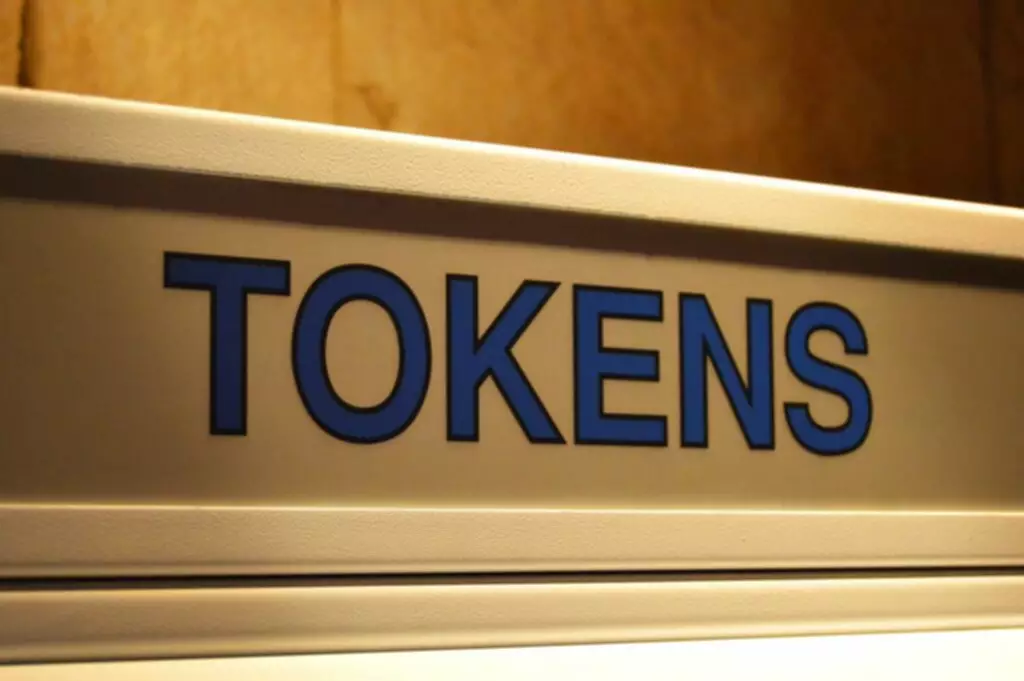 Or they might buy an undervalued property, improve it and sell it for a profit. Earning passive income means that your benefits and investments are automated. You won't take an active role in the investment process, but you'll reap the rewards while somebody else collects rent or repairs broken pipes in the middle of the night. – Traded Real Estate Investment Trusts, or "REITs," have been the historic avenue for passive real estate investment unable to meet the minimum investment requirements of private equity funds. On the other hand, passive investors split the profits among many parties.
Be aware that you probably won't see the value grow as rapidly as with other kinds of real estate investments. Because you're entrusting responsibilities and management to someone else, you don't get as much say in how the property is managed. However, that also means you don't need prior experience in real estate investment to start building your wealth.
1st Streit Office is the sole general partner of our Operating Partnership, through which all of our assets will be owned and substantially all of our operations will be conducted. All references herein to "Streitwise" refer, as applicable, to Manager, 1st Streit Office, the Operating Partnership, or any of their affiliates (collectively, https://xcritical.com/ the "Streitwise Entities"). Unless explicitly stated to the contrary, all references to "we," "us," and/or "our" shall refer to the Streitwise Entities. By using Streitwise, you accept our Terms of Service and Privacy Policy. Real estate investing is a lucrative option for building wealth and diversifying your portfolio.
Time Commitment
They invest their money with a group of active investors and let them make the decisions about what properties to buy and how to best manage them to generate a return on the investment. We will seek to invest in real properties and other real estate-related assets that we believe can produce a strong return through a combination of cash flow and appreciation. We cannot guarantee that we will reach this target return for our investors. But everyday investors don't have the wherewithal to meet the investment minimums, which can start at $100,000 and grow exponentially.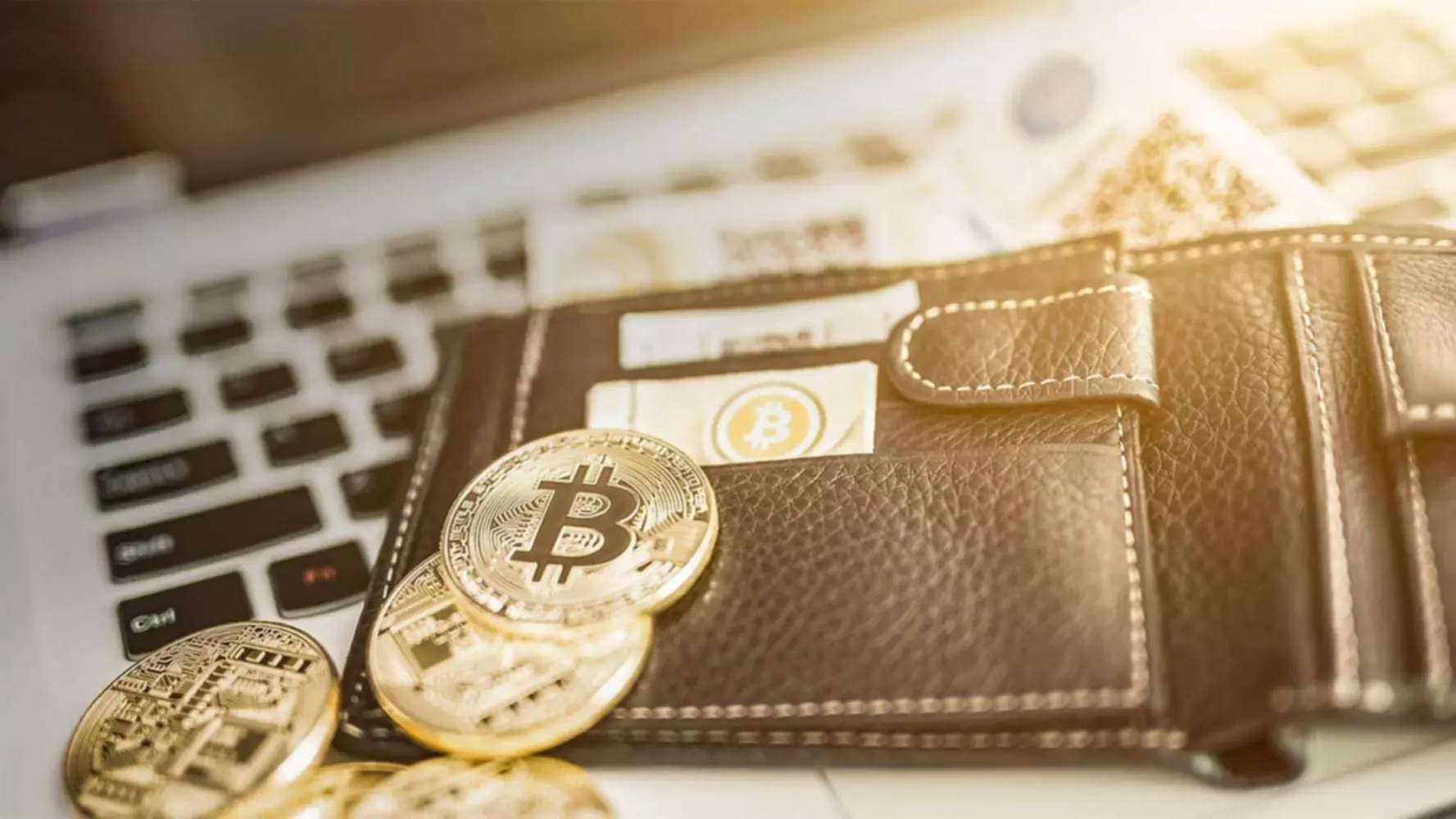 The company also says investors can benefit from their shares appreciating if the property value increases. For more information on properties available for investment, visit Arrived Homes. Keep in mind that once you hire a property management company, your investment starts to swing toward the passive side.
Active Vs Passive Real Estate Investing
This means that you purchase rental property, lease it to tenants and handle all of the property management issues like collecting rents and dealing with maintenance calls. To keep up with the property and its on-site managers, most investors use video or phone calls. Remote ownership comes with some risks because you're relying on property management or contractors and you're on the line for any direct cash flow needs.
By submitting your contact information you agree to our Terms of Use and our Security and Privacy Policy. You do not have to agree to receive such calls or messages Active vs. passive investing as a condition of getting any services from Rocket Mortgage or its affiliates. By communicating with us by phone, you consent to calls being recorded and monitored.
Investment professionals manage real estate funds so you won't have to do as much research.
Unless explicitly stated to the contrary, all references to "we," "us," and/or "our" shall refer to the Streitwise Entities.
The first big question you will need to answer is which investment strategy fits your current economic condition, abilities and risk tolerance level.
Remember that anytime you're considering new investments or real estate purchases, you'll need to pay close attention to your finances.
It can also come with a lot of work that you might not have the time, energy or motivation for.
Since we know the market and the area, you will benefit from our expertise as we guide you through the process.
They don't provide the same short-term gain as REITs but grow long-term appreciation. Investment professionals manage real estate funds so you won't have to do as much research. This way, you can get a broad selection and can diversify your real estate investments.
How Stance Real Estate Can Help You
Stance can be a great resource regardless of which type of investor you are. We have been adding value to investment decisions right here in Riverside County for years. It's hard to say when the market will experience downturns or when company shares will lose value. You could lose some of your principal investment, but you won't know when it will happen. Even if you don't have a lot of cash of your own to invest, you can pool your funds with crowdfunding or invest in REITs to get a share of the profits. SW Manager, LLC ("Manager") is a wholly-owned subsidiary of and controlled by Tryperion Holdings, LLC (our "Sponsor").
A Millionaire Landlord's 3 Tips for Anyone Buying Rental Real Estate – Business Insider
A Millionaire Landlord's 3 Tips for Anyone Buying Rental Real Estate.
Posted: Mon, 10 Oct 2022 13:29:00 GMT [source]
While these certainly do fit the definition, there are actually thousands of different real estate investing strategies that also fit the definition. Real estate funds are like mutual funds that invest in public real estate securities, sometimes including REITs but also occasionally directly into properties. Fast forward 24 hours – instead of wading in the hotel pool, you're wading in water flooding your investment property while your insurance adjuster and plumber are nowhere to be found.
Is Passive Real Estate Investing Right For You?
It typically allows them to pool or "fund from the crowd," so that each investor is able to put down a smaller amount toward the investment. In addition to rental income the property may grow in value over time, which represents a longer-term investment should the investor wish to sell it in the future. To invest in these funds, you may need to be an accredited investor or be able to make a higher minimum investment. Thankfully, passive real estate investing has joined the digital revolution. You may take an active role when you identify the property you want to purchase, do the due diligence and actually hire good management.
Passive real estate investing can offer higher liquidity than you would get through active investing. Passive real estate investment can be a great way to build your wealth and assets. But like every kind of investment, passive investing carries its pros and cons. First, it's helpful to understand the difference between passive and active real estate investing.
If you're aiming for investment diversity, consider whether you've geared your current investments toward low or high risk. For example, you might consider a relatively higher risk option, like remote ownership, if your current investments are primarily low risk. Active real estate investments, such as home flipping, take more work but usually offer higher returns.
What Is Passive Real Estate Investing?
To get started in your passive real estate investing journey and strategy, see the steps outlined below. So if you're having second thoughts about buying an investment property – maybe it's time to put down your hammer, pick up your smartphone, and join the digital real estate revolution. Private equity funds are where investors pool their money together into a single fund to make investments. Typically, crowdfunded deals are found online, and they seek to raise money from investors.
Pros Pros Of Passive Real Estate Investing
This does not always mean that active investors make more than passive investors. A passive investor commits less time and therefore can pursue other deals or developments to generate income, while continuing to receive returns from their real estate syndication. With minimal effort and an investment as low as $1,000, you can earn passive income.
At the end of each year, the company pays out profits as shareholder dividends. A hands-off approach to investments, passive real estate investing automates much of the process. You can start building your wealth and assets without having to deal with managing, renovating or repairing a property.
This allows investors to take on larger opportunities than they could otherwise afford on their own. A downside to real estate crowdfunding is that you usually have to be an accredited investor to take advantage of this option. This situation has not gone unnoticed by those looking for passive income by investing in that rental market. But like many investment opportunities, rental properties can be expensive, a lot of work and unlikely to offer a quick payout. The fund operators raise money from investors, and then use those funds to purchase different investments. Investors typically invest blindly, meaning that they trust that the fund operators will be able to follow their business plan.
Referred to as remote ownership, you buy a property and pass all property-related responsibilities and duties off to on-site professionals. This gives you a little more control and involvement over the passive income rental property without taking on the burden of the property's needs. It's not quite as simple as putting your cash into a property and letting managers do their thing. With options like crowdfunding, real estate investment trusts and real estate funds available, passive real estate investing can take a few different forms. These are essentially a pooling of funds to purchase a real estate investment.